Our Newest Small Business Alliance Member
We are excited to welcome our newest Small Business Alliance member, Epps Orthodontics!
Since 1987, Dr. Thomas W. Epps has been providing children and adults with exceptional orthodontic care. Dr. Epps was educated through the Fort Mill school system and graduated from Fort Mill High School. He obtained his Doctorate of Medicinal Dentistry from the Medical University of South Carolina College of Dentistry.
Away from the office, Dr. Epps enjoys giving back to his local community by sponsoring youth sports in Rock Hill and Fort Mill. Committed to supporting the York County community, Dr. Epps is excited to be part of the United Way of York County Small Business Alliance.
"Being a long-standing member of this community, both personally and professionally, we feel a sense of responsibility to support those who are most vulnerable by participating in the giving campaign for the United Way."

Dr. Thomas Epps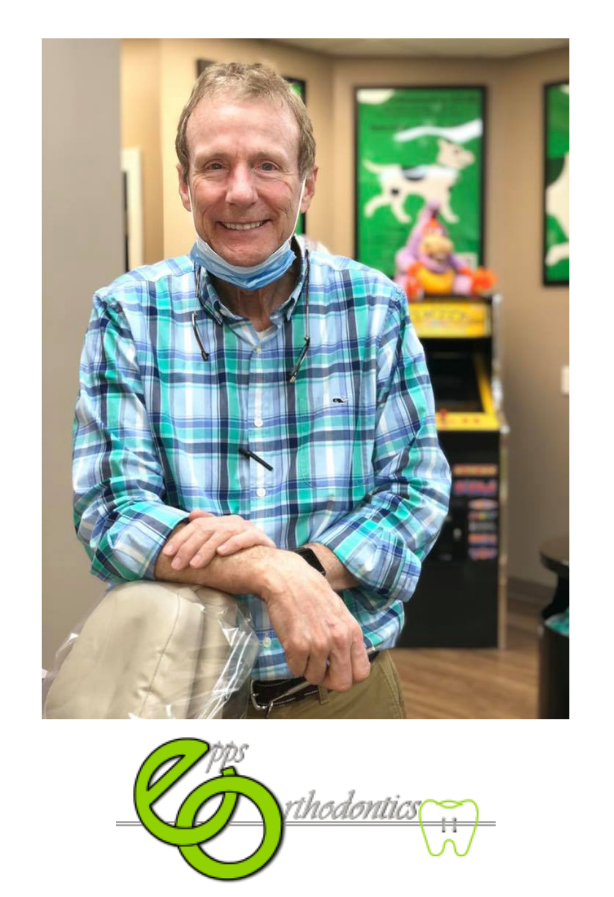 Thank you, Epps Orthodontics, for supporting United Way's Bold Goal of helping 3,000 York County families become financially stable by 2030!
If you are interested in becoming part of the Small Business Alliance, click here. Aside from creating long-lasting changes in our community, supporting United Way Small Business Alliance gives your business and your employees added value, benefits, and recognition as a charitable partner and good corporate citizen.