Our Work
Lifting York County families toward financial stability
Our Mission
United Way of York County's mission is to help York County families achieve financial stability.
A financially stable family has enough resources to meet its needs without public support. This term goes beyond the issue of poverty. Helping families and individuals become financially stable is a long-term solution.
To move the needle in leading families toward financial stability, we are removing barriers to help low-to-moderate-income families more easily access and navigate services to reach financial stability. An individual's path to self-sufficiency is often filled with obstacles that can slow or even prevent them from escaping poverty.
Through our Power to Thrive Impact Work, we are focusing our resources where the greatest impact can be made to eliminate the complex hurdles limiting families to simply surviving instead of truly thriving.
Financial Stability in York County
13%

Of working families with at least one worker live below the federal poverty level.

16%

Of households in York County earn less than $25,000 a year.

$24.03

Is the hourly wage needed for a family of 3 (i.e., one working parent and two children) to be self-sufficient.
These statistics are hard to ignore. These are families that are working, doing their best to stay afloat. It could be the person who checks you out at the grocery store, provides care for your loved ones, or prepares your favorite takeout order.  That's why our mission is to lead individuals and families on a path toward financial stability. If you can help a family or individual be in a place where they can be self-sufficient, then you alleviate the need for emergency assistance. We want the community to come together to find long-term solutions for lasting change.
Root Causes
UWYC believes in order to move the needle in leading families towards financial stability, we must focus on underemployment and financial literacy. The overlapping and intersecting nature of these root causes will allow us to build a story of success in York County.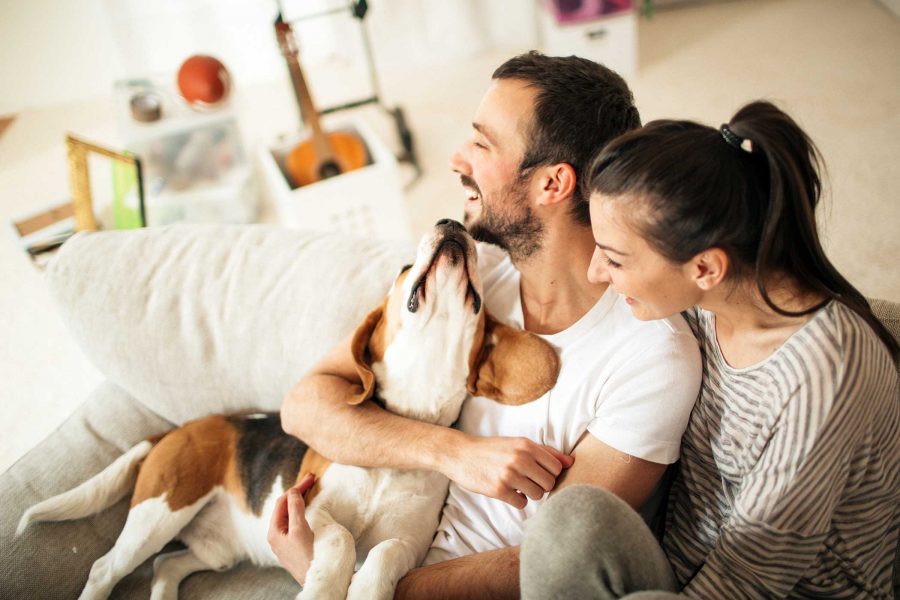 Underemployment
By addressing the skills and training individuals need for a sustainable career path, we help them gain employment to earn a livable wage.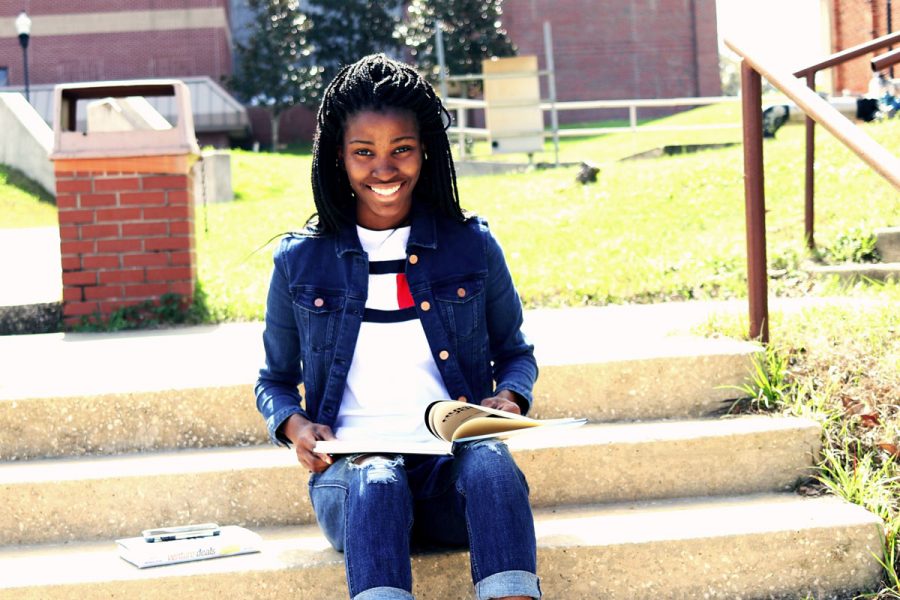 Financial Literacy
By connecting families to financial products, tools, and resources, we enable families to budget and make wise financial decisions.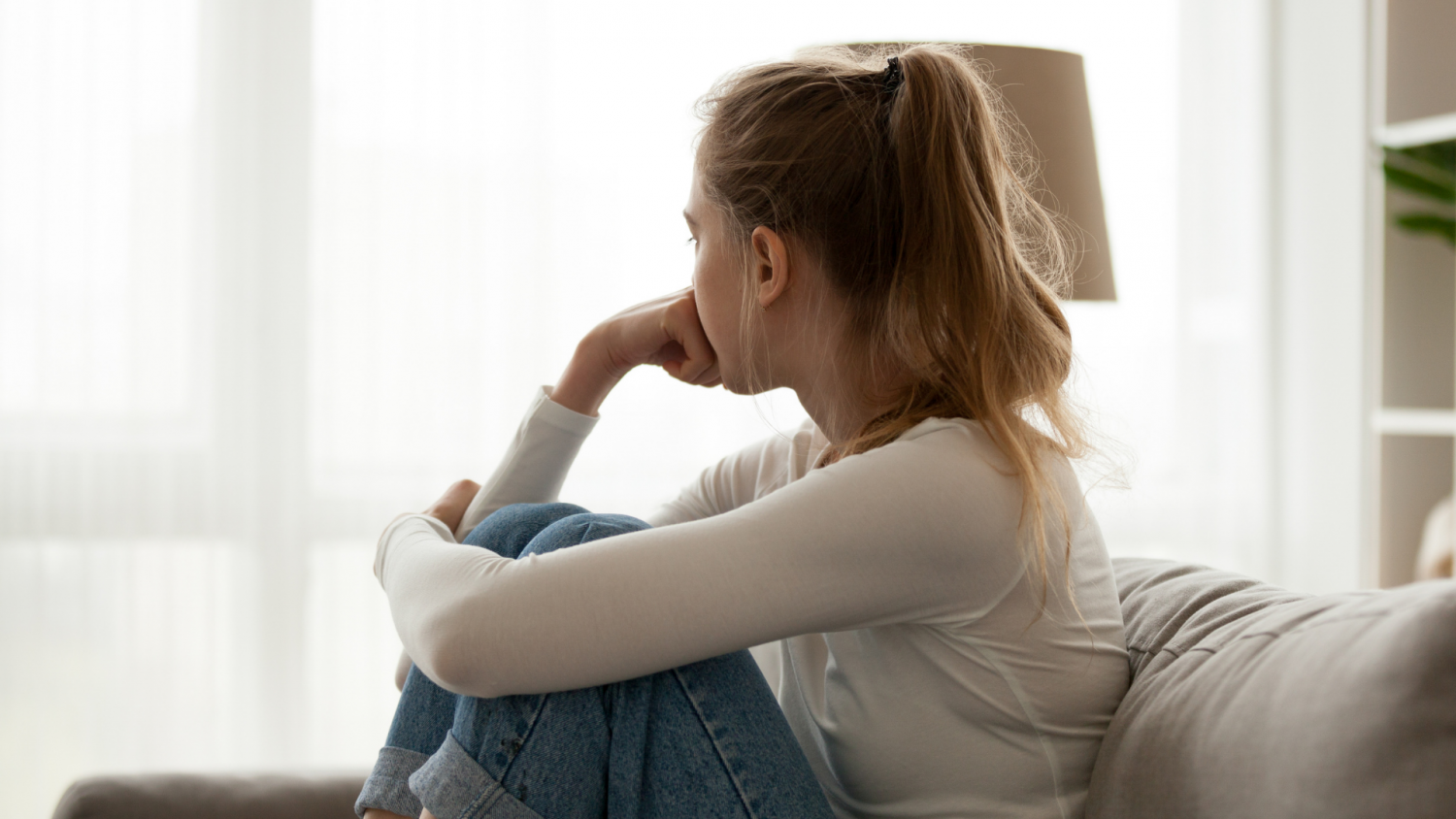 Host A Simulation
We invite you to host a poverty simulation, led by United Way, with your coworkers, friends, or religious group. The simulation is an in-person interactive experience that promotes awareness, increases understanding, and sparks change. In the simulation, you are challenged to effectively manage your family's monthly expenses on a limited budget. Join us in inspiring change for our community!