Community Resources
Advancing The Common Good
Year-Round United Way Resources
SC 2-1-1
SC 2-1-1 or 866-892-9211 connects people with important community services to meet everyday needs and the immediate needs of people in crisis.
Trained operators are available 24 hours a day, 7 days a week.
2-1-1 is easy, confidential, and free!
For more information on SC 2-1-1 click the button below.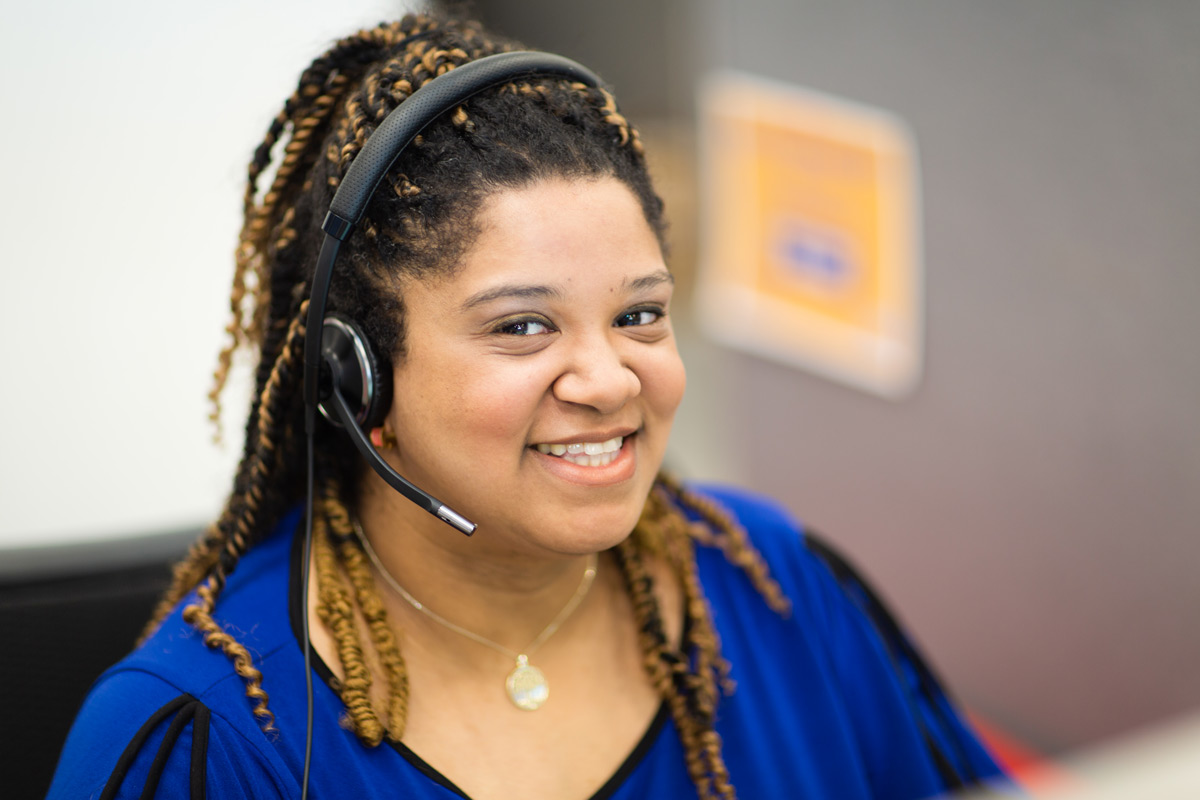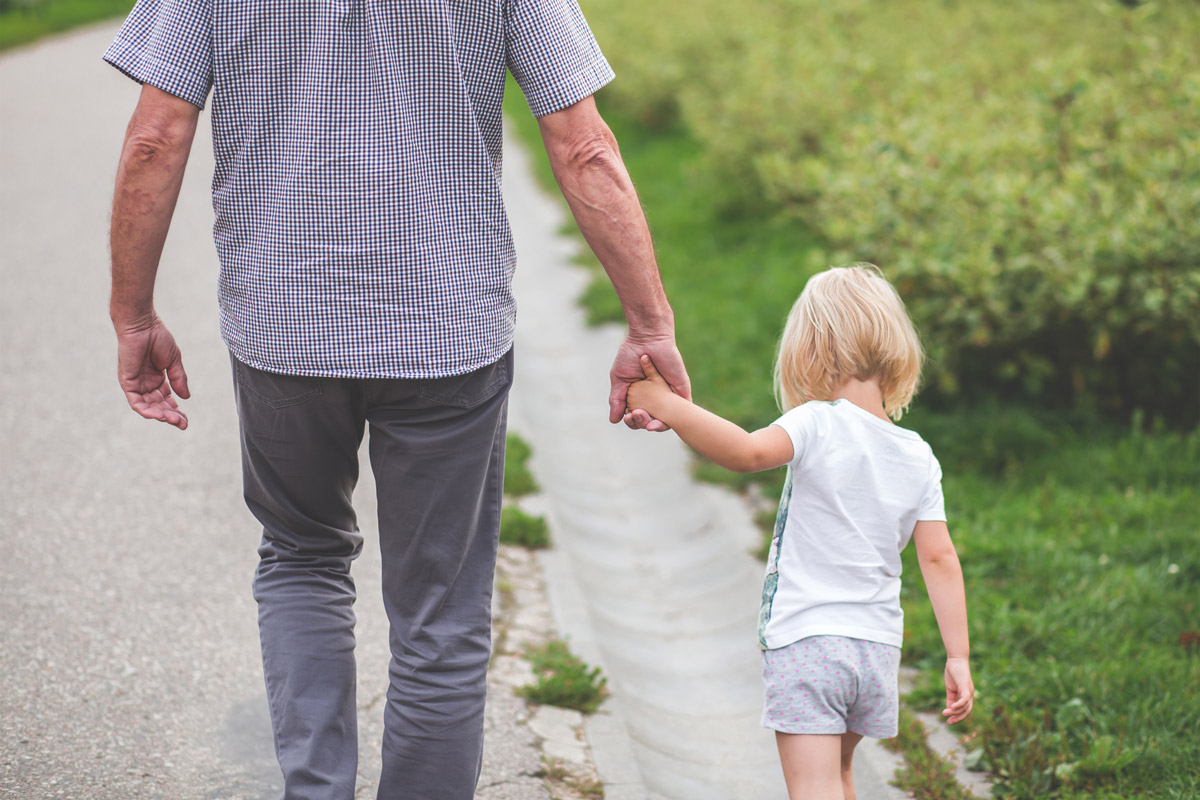 Free Prescription Discount Card
FamilyWize is now SingleCare, a free prescription discount drug card available to everyone to save on prescription drugs that are excluded by your insurance plan or are not covered because you have exceeded your insurance plan's maximum limits.
Use your card as often as you need, for any prescription, and for everyone in your family. There is no income limit, age requirement, or eligibility required. Simply print the card and take it to your pharmacy.
To get started on your card click the button below.
Seasonal United Way Resources
VITA – Income Tax Assistance
Need help filing your taxes? 
Our Volunteer Income Tax Assistance (VITA) program offers FREE state and federal tax preparation in January through April.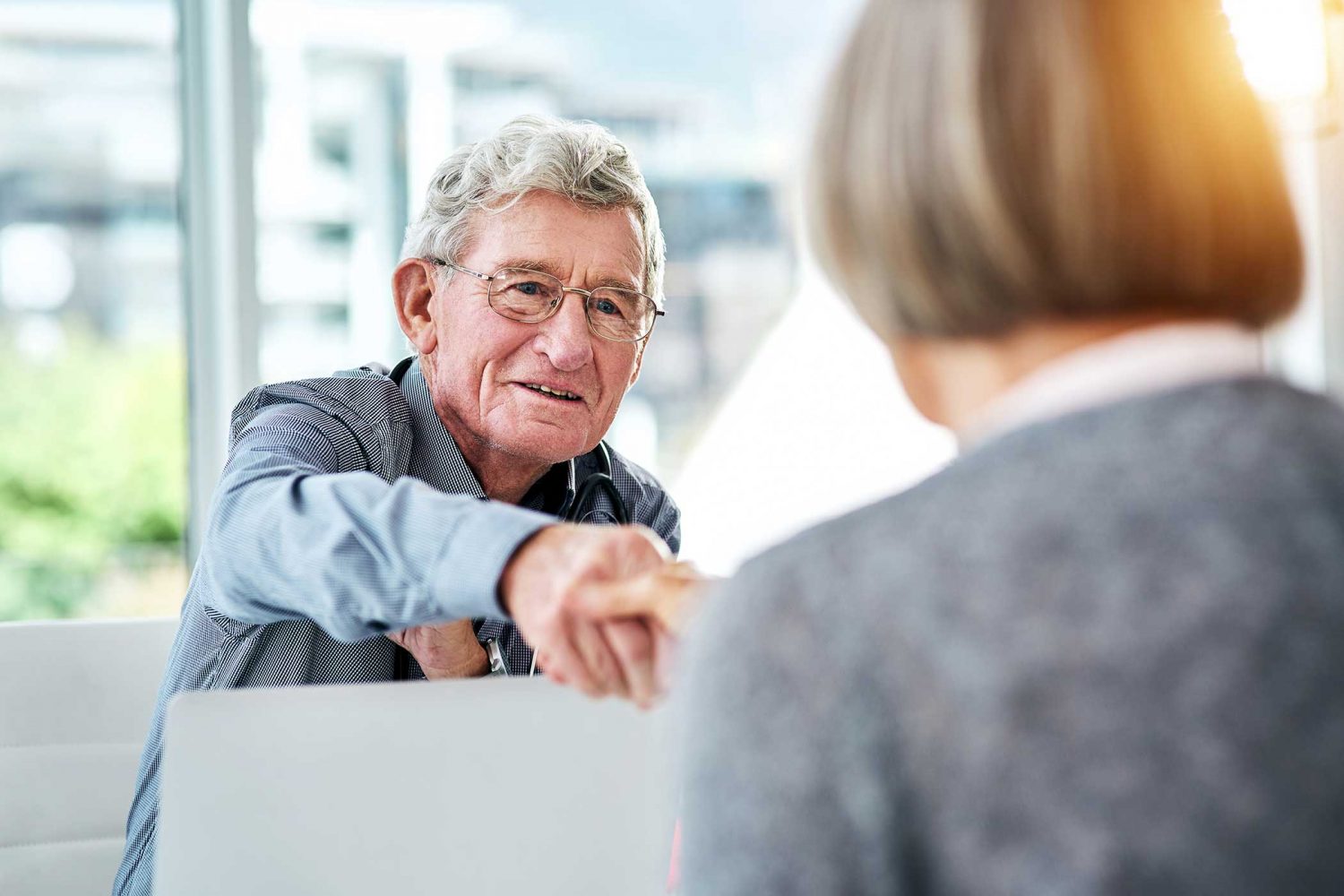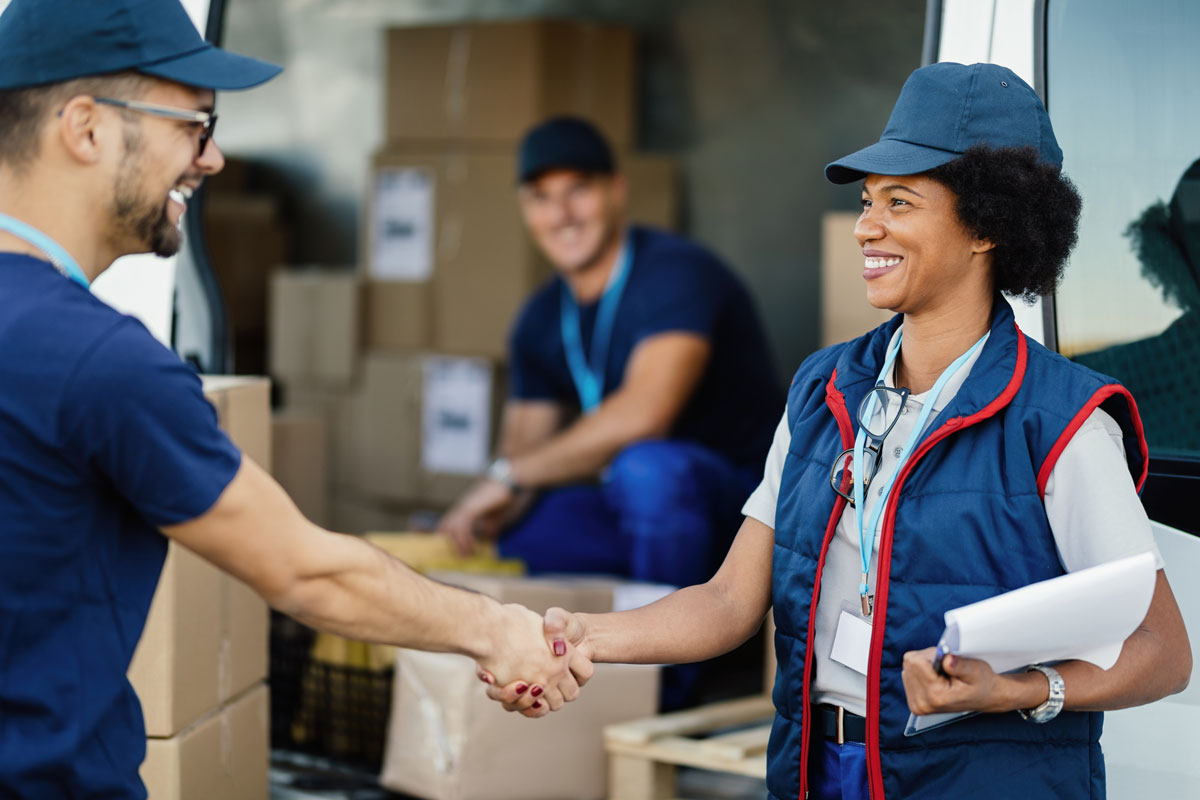 Stamp Out Hunger Food Drive
The next annual Letter Carriers Stamp Out Hunger Food Drive is May 11, 2024.
United Way of York County, SC partners with local post offices to connect with food banks that need help replenishing their shelves. In 2019, York County residents generously donated over 23,000 pounds of food!
To participate, simply place food items by your mailbox and your letter carrier will pick up the goods and deliver them to local food pantries. Pilgrims' Inn, Project Hope, Dorothy Day Food Pantry, Love & Cherish, Fort Mill Care Center, P.A.T.H. Ministries, and Clover Area Assistance Center are just some of the agencies that will receive the donations.
If you have questions click the button below for more information.