 Power to Thrive
Helping 3,000 York County families become financially stable by 2030
40,000 families in York County earn between $32,940 and $43,920 annually. Over 90% of these families have at least one worker but they don't have the income to cover their expenses much less build a savings cushion. We are on a mission to change that.
Power to Thrive removes barriers to help low-to-moderate income families more easily access and navigate services to reach financial stability. An individual's path to self-sufficiency is often filled with obstacles that can slow or even prevent them from escaping poverty. We have a responsibility to focus our resources where the greatest impact can be made to eliminate the complex hurdles limiting families to simply surviving instead of truly thriving.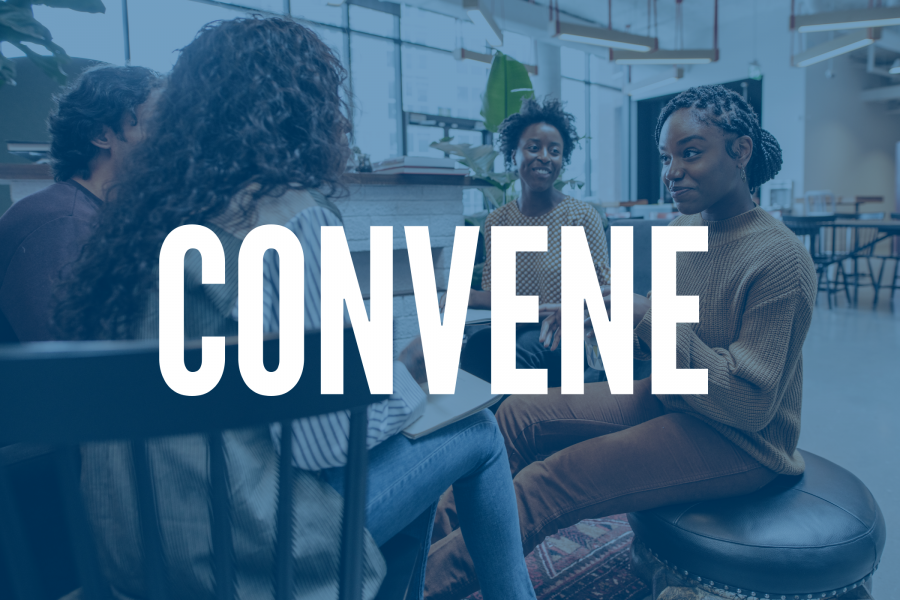 Financial Stability Network
UWYC serves as the lead organization in convening partners to seamlessly connect families with organizations addressing common barriers to financial stability. This innovative approach relies on collaboration to provide case management and coaching to remove barriers and support families on a path to pursue their dreams of financial self-sufficiency.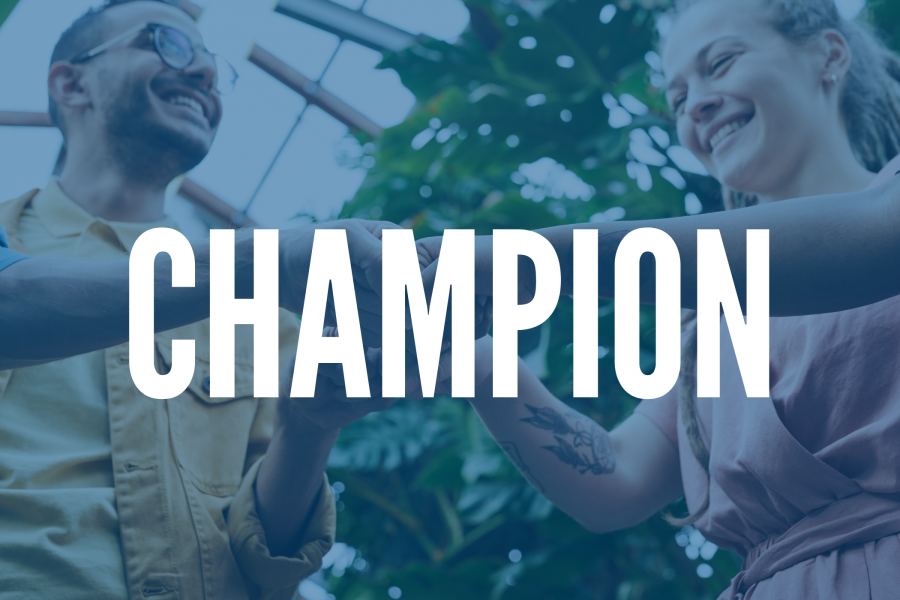 Financial Stability Advocacy
United Way seeks to educate our community about the many barriers families face on their path to stability. We are in communication with local, state, and federal officials about policies and decisions that influence one's ability to be financially secure.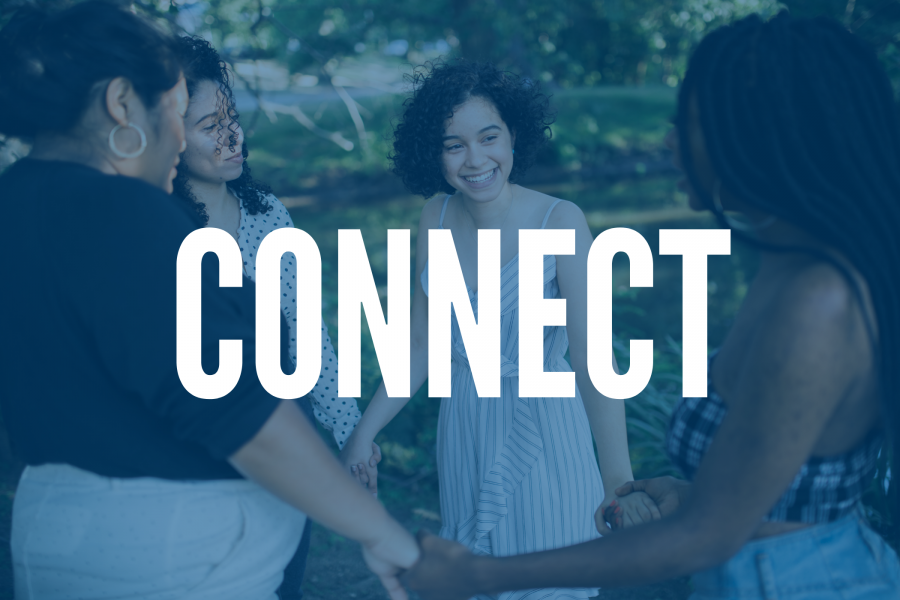 Financial Stability Grants
Such an effort requires not only collaboration but also an investment in deeper relationships with our strategic partners. High impact organizations can apply for our financial stability grants on an annual basis. We utilize the Results-Based Accountability framework to hold ourselves and our partners accountable to collective impact outcomes that move the needle on our community's challenges.
Financial Stability Network
A United Way community collaboration to empower working families
Power to Thrive's Financial Stability Network is a group of high-impact organizations with a simple shared goal: to help families in York County achieve financial stability. Power to Thrive changes lives by working across organizational lines to connect families with the necessary resources to overcome their barriers.
The Financial Stability Network provides centralized case management and support for organizations as they deliver workforce development and financial literacy services across the network. Together, we empower individuals to reach their financial goals.