ALICE®
Asset Limited, Income Constrained, Employed
Meet ALICE
ALICE, an acronym for Asset Limited, Income Constrained, Employed, is a new way of defining and understanding the struggles of households that earn above the Federal Poverty Level, but not enough to afford basic necessities.
For far too many families, the cost of living outpaces what they earn. Yet these workers perform jobs that are critical to the functioning of our local communities – educating our children, keeping us healthy, and making our quality of life possible. When funds run short, these households are forced to make impossible choices, such as deciding between quality childcare or paying the rent, filling a prescription, or fixing the car. These short-term decisions have long-term consequences not only for ALICE families but for all of us.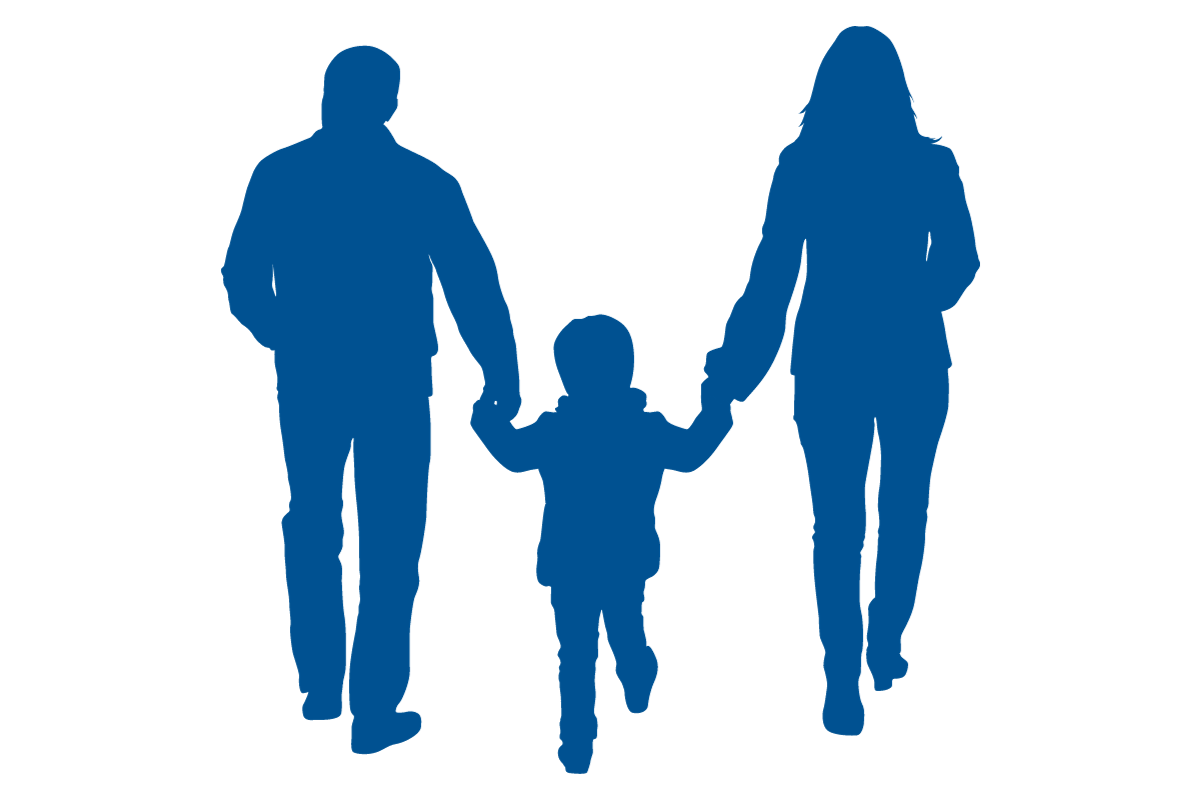 ALICE in York County, SC
United For ALICE is a driver of innovation, research, and action to improve life across the country for ALICE (Asset Limited, Income Constrained, Employed) and for all. A comprehensive, unbiased picture of financial hardship has emerged through the development of the ALICE measurements.
Harnessing this data and research on the mismatch between low-paying jobs and the cost of survival, ALICE partners convene, connect, and champion solutions that promote financial stability at local, state, and national levels.
Click the button below to read the report on ALICE in York County.
Are you ALICE?
United Way of York County Can Help
United Way of York County is paving the way to financial stability for ALICE individuals and families. Our Power to Thrive Impact Work connects an expansive network of nonprofit partners, volunteers, and donors, to support ALICE with programs that open opportunities for long-term change.
If you are an ALICE family, or you know someone who is, United Way has resources that can offer support or you can connect with the 2-1-1 Helpline, which provides information about and referral to health and human service resources. The service is available 24/7, 365 days per year. It is FREE and CONFIDENTIAL.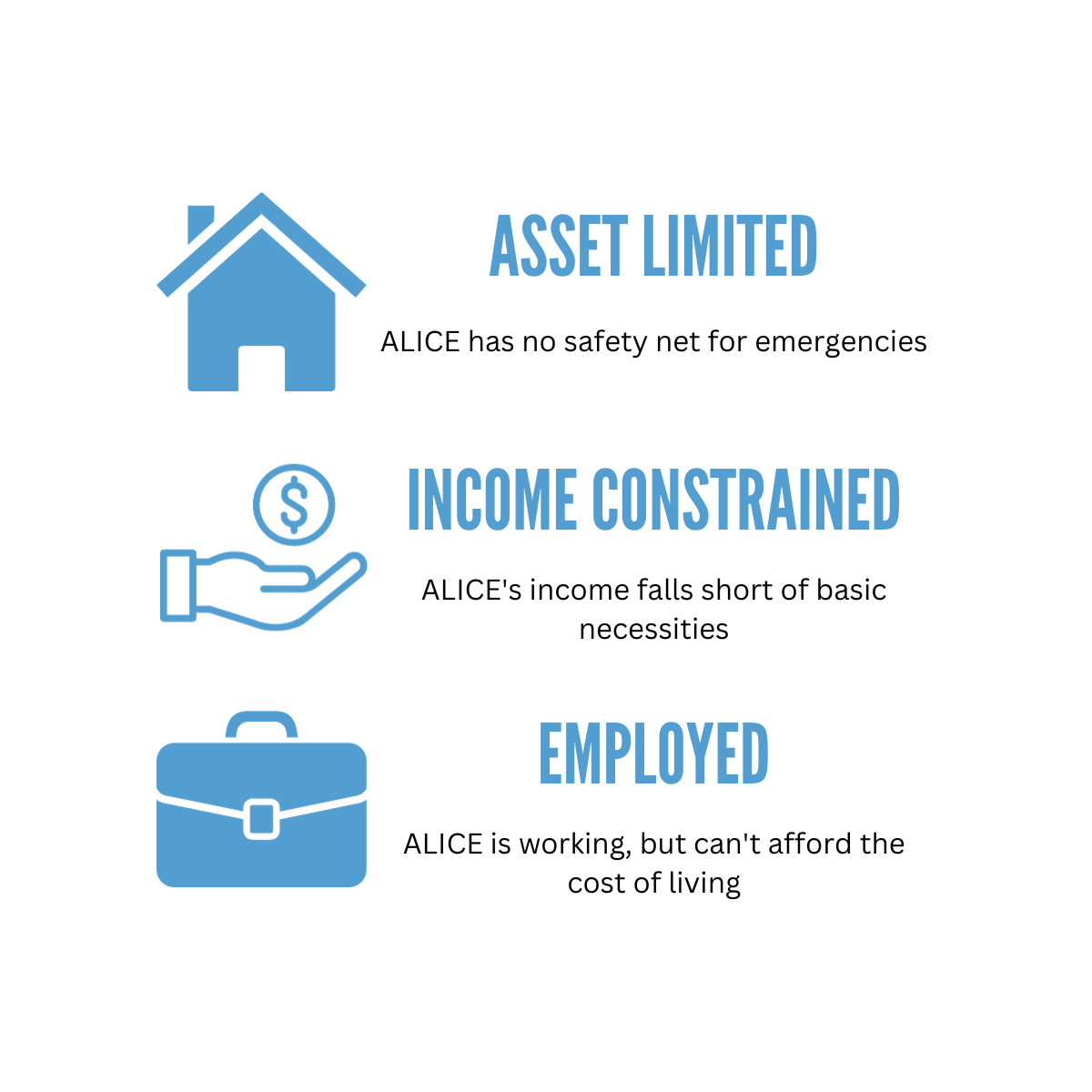 Interested in learning more about ALICE?
Complete the form below and someone from the UWYC team will connect with you!
UNITED FOR ALICE
United For ALICE represents a grassroots movement to raise awareness about an essential but previously hidden part of our community. Through a framework of new language and measures, stakeholders can better understand and ultimately implement changes that improve the lives of ALICE. With more than four in ten households in the United States trying to manage their household with an income that falls short of covering their basic necessities, many policies and programs must be reassessed or even reconsidered. To inform the dialogue about this growing crisis and how it affects us all, this project:
Produces Current Research
Leads a Learning Community
Inspires Action
Visit www.unitedforalice.org to learn more.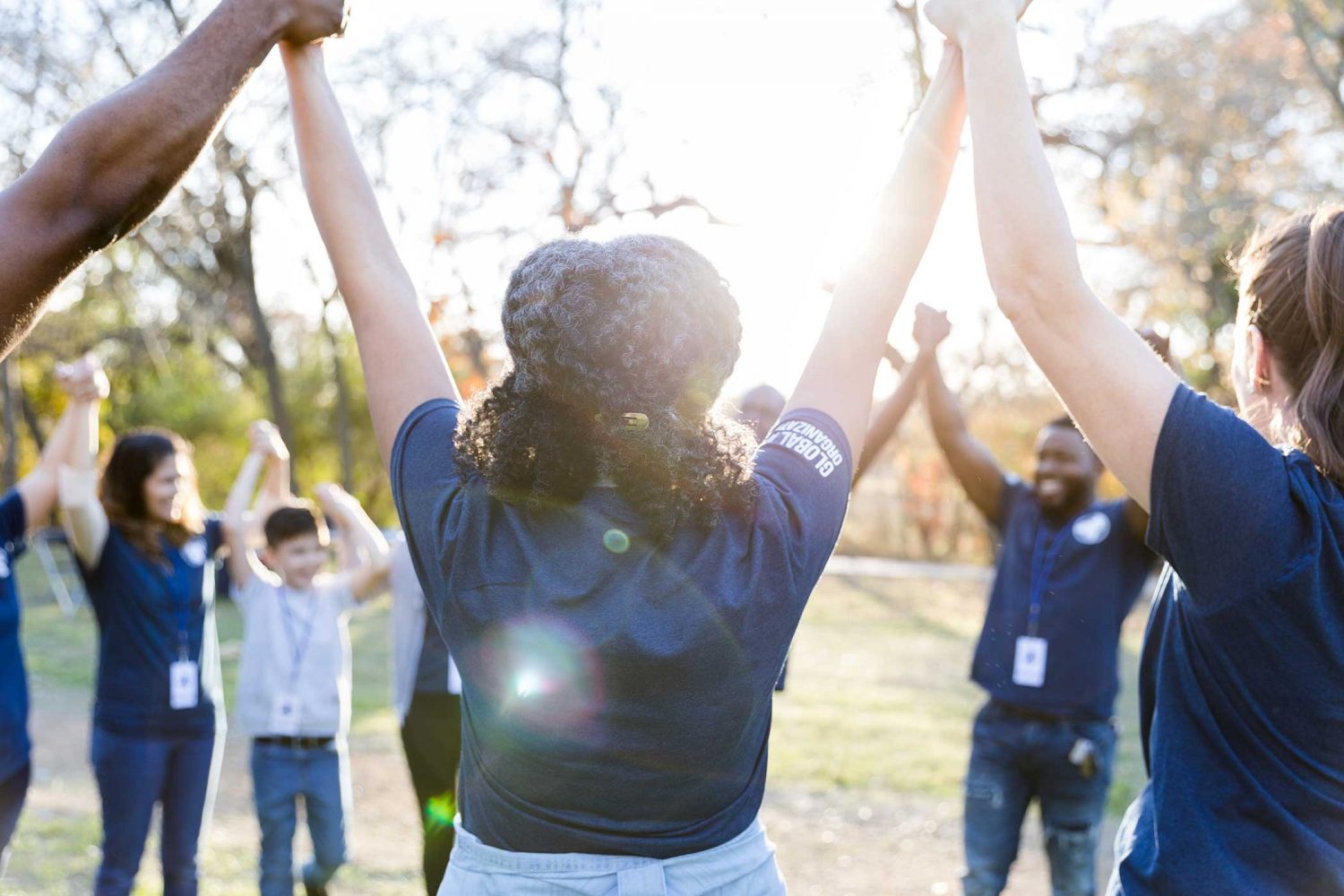 Thank you to our ALICE report sponsor, Skyla Credit Union!