STORIES OF IMPACT
Helping 3,000 York County families achieve financial stability by 2030
Equipping our community to thrive
Read how your support is changing lives
Rafette's Story
Saving for the future
Rafette is a participant in our Power to Thrive Financial Stability Network.
In just six short months, Rafette has crushed her financial goals! Before entering the network, Rafette lived without a budget, causing her to repeatedly be "in the red." She lacked the financial literacy knowledge needed to make ends meet.
By walking alongside her and providing financial literacy, Rafette is now on a path to financial stability. She has paid off her credit card debt, improved her credit score, and has emergency savings.
She is a single mom working toward owning her own home so that her son can have a yard to play in.
The relief she feels to be "in the green" every month is immeasurable.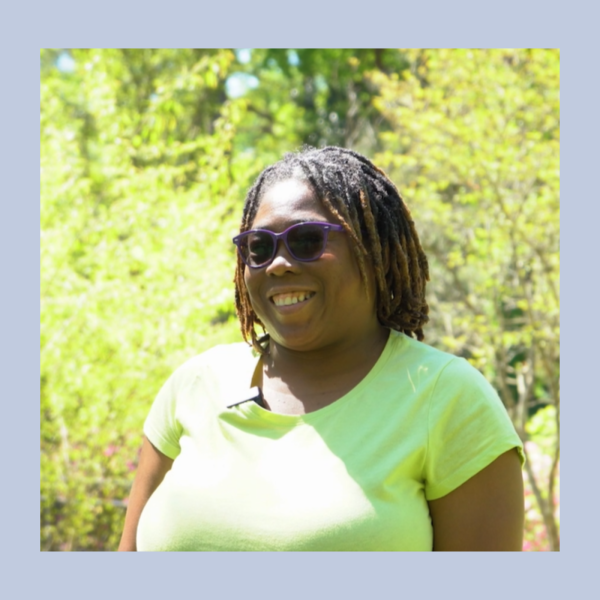 I have enjoyed meeting with Rafette to work toward her goal of home ownership. She has met every single goal that she set out to accomplish and has done so on time or before the deadline she set for herself. She is following a budget, passing financial literacy skills on to her son, and saving for the future!
Summersby Okey — Vice President of Collective Impact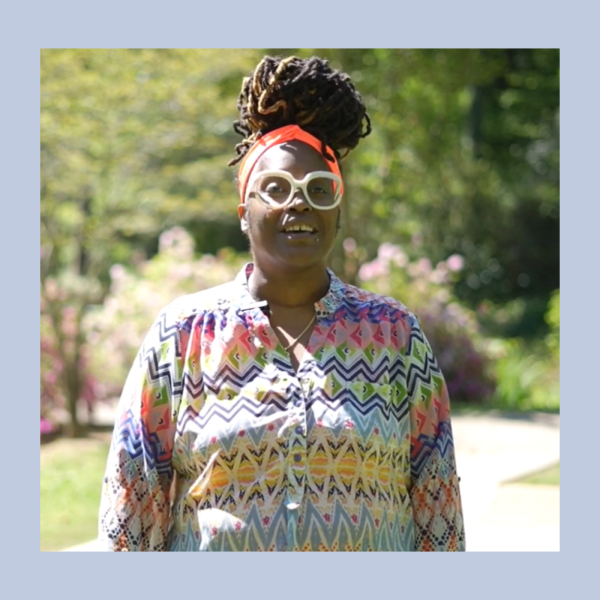 Towanda's Story
Overcoming obstacles
Towanda Campbell is one of the many hard-working single mother head of households who is taking strides to meet her program goals as well as reach financial stability.
When Ms. Campbell started the Financial Stability Network, she was unable to work due to medical reasons and was unable to make ends meet for herself and her family. However, Ms. Campbell was determined to learn money management skills, start back working, buy a home, and provide for her and her children's needs.
Since beginning the Network, Ms. Campbell has gained employment while also starting her own cleaning business. She has completed the First Time Home Buyer Program coursework, has increased her knowledge in money management, has raised her credit score by over 60 points, and decreased her car loan.
On top of all of that, she is actively working towards her long-term goals of owning a home and becoming financially stable!
The gratitude Ms. Campbell has shown towards the UWYC team has been truly touching, and she is a pleasure to work with. I have enjoyed working with her towards both her personal and financial goals. She has the drive and work ethic to make her dreams a reality.
Emily Pate — Director of Collective Impact
Lisa's Story
Unlocking success with financial literacy
Financial literacy is critical to helping an individual become self-sufficient. Not surprisingly, families who have financial literacy skills are more likely to make wise financial choices.
Financial literacy is key to Lisa's success story.
While Lisa was part of our Financial Stability Network, Lisa received financial coaching. During this time, Lisa went from working a part-time position to working full-time, making 50-60k annually!
Because of our financial coaching program, Lisa now knows how to effectively manage her new income. She is able to meet her monthly expenses and save for the future.
We are thrilled to say Lisa has finished her time in our Financial Stability Network. Lisa thanked our team for all of their help and was pleased to report she no longer needed services.
Lisa said to give her spot to someone that can benefit from it as she did!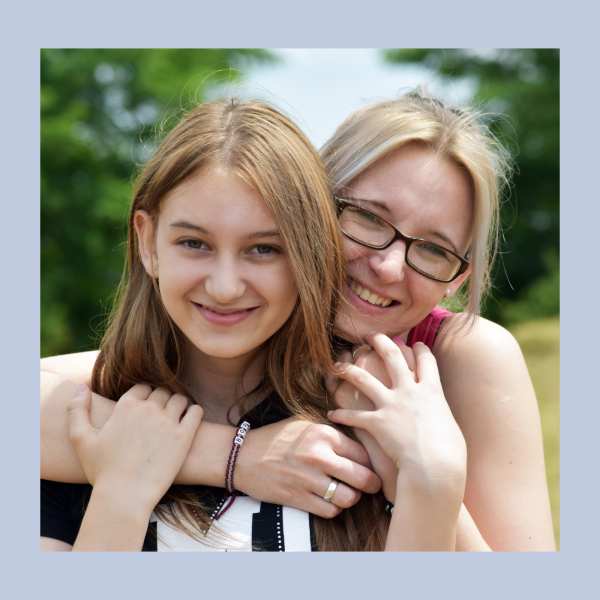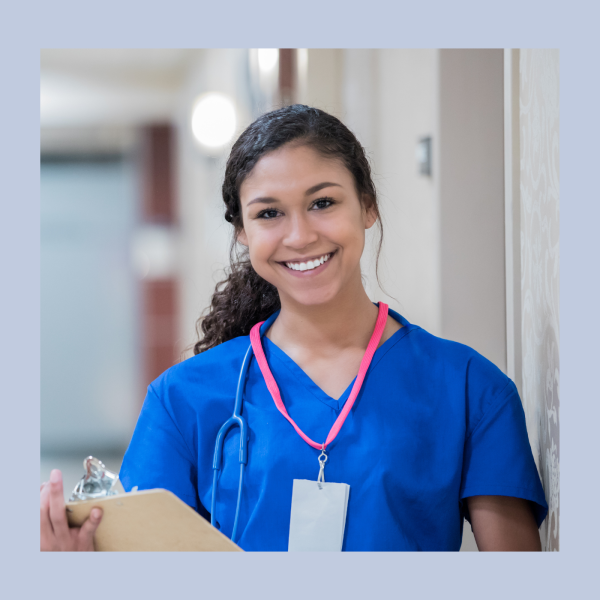 ALEX'S STORY
Removing the barrier of childcare for higher education
Alex, a single mom, is working to become a nurse.
Because of her lack of childcare, Alex was only able to attend school part-time. Through our partnership with York Technical College and York County First Steps, we helped Alex access full-time, quality childcare for $10 a week.
Alex had the peace of mind that her child is being cared for in a safe and accredited center. She was able to take a full course load and graduated in December.
Alex will now enter the workforce at a liveable wage by pursuing her nursing degree. By removing the barrier to affordable childcare, Alex is able to provide for her family and continue on her path toward financial stability.
POWER TO THRIVE
LEARN MORE ABOUT OUR FINANCIAL STABILITY NETWORK