Workplace Giving
Host a United Way Campaign at your company
Working Together
It takes everyone in the community working together to create a brighter future. We need your help to reach our Bold Goal of helping 3,000 York County families achieve financial stability by 2030. Workplace Giving Campaigns are about bringing people in local workplaces together to tackle our community's most pressing issues. Whether you're a small business, major corporation, or even a nonprofit, we can help you run a successful workplace campaign.
Why host a workplace campaign
United Way workplace campaign programs unite employees across a company to give them an opportunity to donate, volunteer, and advocate for causes that matter to them. 
Benefits of running a workplace Giving campaign:
Recognition as a community leader and active corporate citizen
Brings employees together as they work toward a positive, common goal
Provides leadership opportunities to employees
It's a smart investment. United Way provides the most efficient and effective way to make a difference in our community. Allowing your employees to give with confidence.
Campaign Toolkit
We don't want to put a strain on our Workplace Ambassadors. So, we have created a Campaign Toolkit with the resources needed to execute a successful workplace giving campaign.
Mission Partners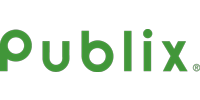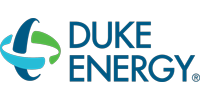 "I ADVOCATE for United Way of York County because I believe they are making a difference in the county that matters the most to me…York County.  The United Way is an avenue to direct people to when they are in need. I trust the United Way of York County to meet the needs of those who truly need it in our community."
Kristin