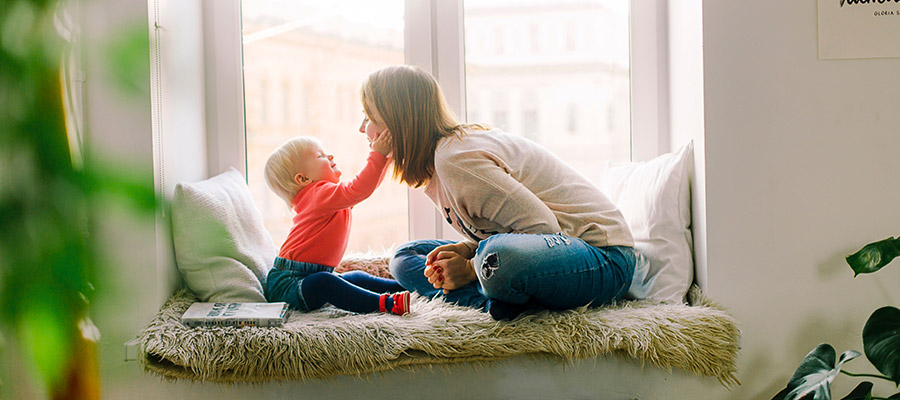 United Way of York County COVID-19 Family Fund is now accepting donations to aid in the recovery of our community.
The impact of COVID-19 on families is far-reaching. Financial setbacks due to reduced wages, loss of jobs, or access to childcare are just some of the challenges families are facing.
Our commitment to helping families on the path to financial stability is more important than ever during this pandemic. We know that even in stable times, a single, unexpected expense can send a family into a financial situation from which it is difficult to recover.
The Fund will: help those impacted avoid eviction or foreclosure; ensure that our citizens don't go without critical utility services; and assure families have access to supportive services for their loved ones.
100% of your contribution will support non-profits directly serving our neighbors facing economic distress associated with COVID-19
We know York County is a community of helpers and we must come together to lift our neighbors, co-workers, and friends.