"Life's most persistent and urgent question is, what are you doing for others?"

Martin Luther King, Jr.
This #NationalVolunteerMonth we want to acknowledge the tireless efforts of our volunteers who dedicate themselves to bringing positive change to our community. Thank you for your care, energy, bright ideas, dedication, and everything in between!
The power of collaboration truly makes a difference. In honor of National Volunteer Month, we want to highlight a few of our amazing UWYC volunteers!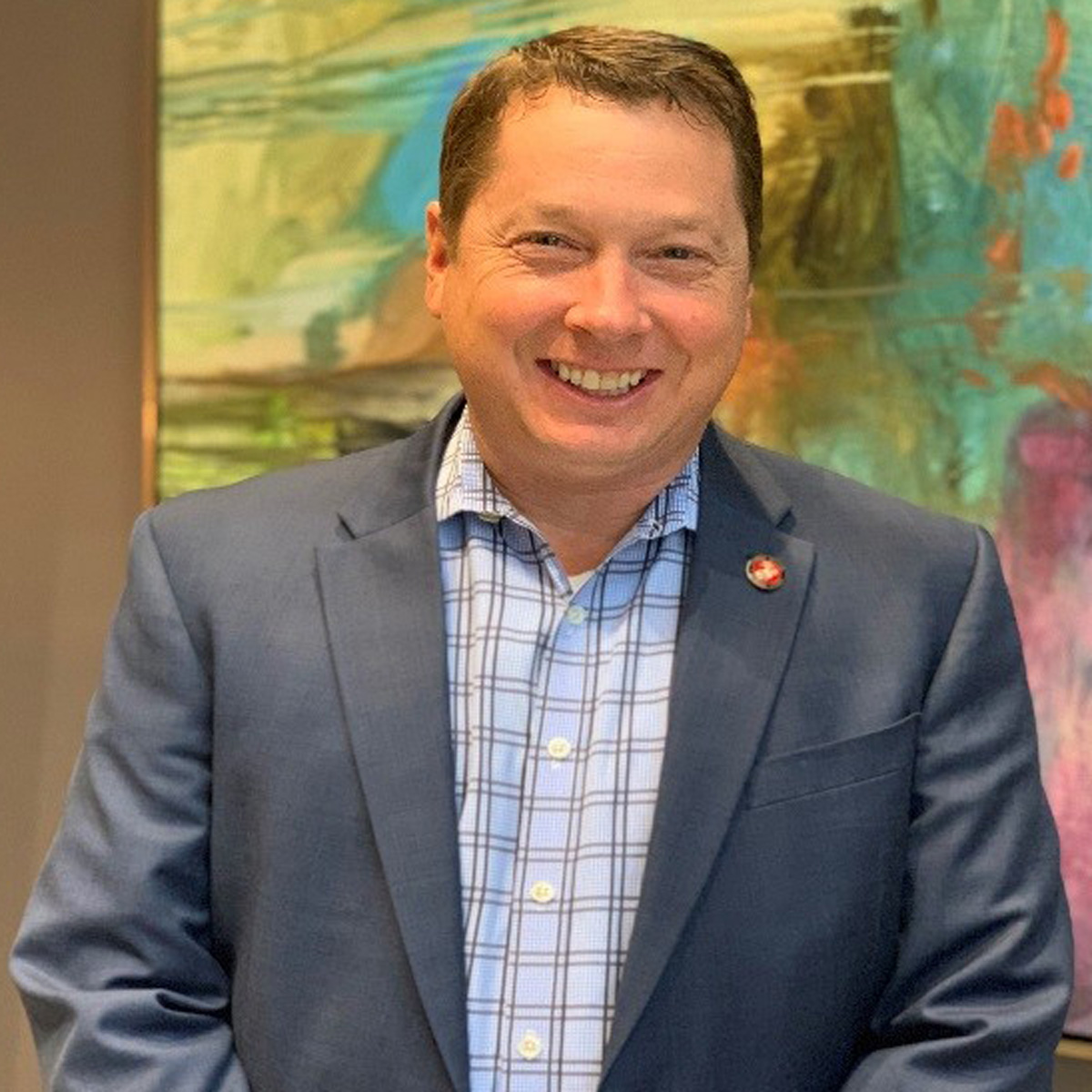 UWYC BOARD
Our Board of Directors is comprised of a cross-section of local community business and civic leaders who volunteer their time to provide governance for the organization. The Board of Directors has the freedom to create policies that are responsive to local needs and reflect the priorities and core values of the residents of York County.
"I VOLUNTEER with United Way of York County, SC because I am able to help others in a community where I live, work, and play. I know our efforts reach many who need it most close to home and my hope is that we can change someone's life for the better each day!"

Lain Reavis, UWYC Board Treasurer
WORKPLACE AMBASSADOR
United Way Workplace Ambassadors are the key to success in our Workplace Campaigns. They inspire their co-workers to create a stronger community by planning, organizing, and coordinating the United Way campaign within their company. Our Workplace Ambassadors go above and beyond each year to support their community.
"Volunteering as a workplace ambassador is an honor and privilege. The hard work of the organization I represent has a direct correlation with helping the community we serve. I am thankful for United Way and how intentional they are to community members and the workplace ambassadors. I have always felt supported and appreciative by the United Way staff. I am proud to serve as an ambassador and thankful for an organization that always has our community's best interest at heart."

Audra Lynn, UWYC Workplace Ambassador
Become a Workplace Ambassador at your company.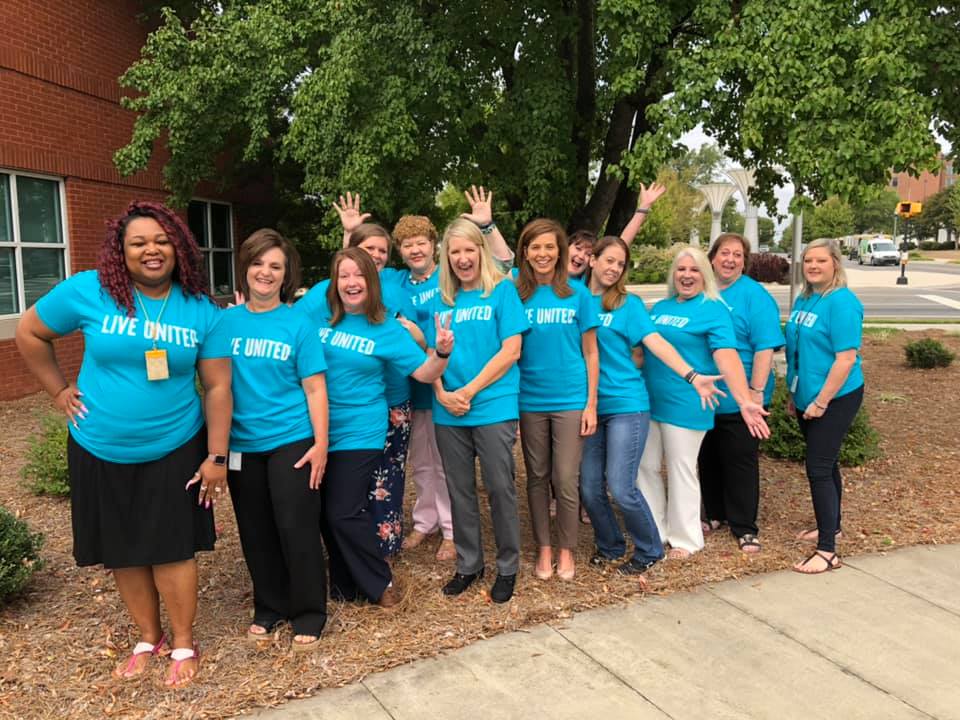 UWYC EQUITY TASKFORCE
Our Equity Taskforce oversees how we partner with organizations and individuals in the community to lead diversity, equity, and inclusion efforts successfully. The Taskforce and United Way leverages our abilities to strategically provide business and community leaders opportunities to invest their resources for a more equitable community.
"When I was asked to participate in the UWYC Equity Taskforce, I said yes almost immediately. I'm a firm believer in the work and mission of the United Way. Being a member of the UWYC Equity Taskforce allows me to join other community leaders and support the organization's mission of equitable distribution of services. I'm honored to be a part of this mission."

April Simpkins, UWYC Equity Taskforce
Maria Ruth has been a long-time volunteer at United Way and currently serves on our Equity Taskforce. She is last year's Bold Goal Volunteer Award Winner! Maria has been a vital part of our new work. She has been an advocate in her workplace, volunteered at numerous events, and serves on multiple committees.
Listen to why Maria dedicates her time to UWYC
UWYC CAMPAIGN COMMITTEE
The UWYC Campaign Committee is vital to the success of our work. These individuals work tirelessly to help raise funds to contribute to our Bold Goal of helping 3,000 York County families achieve financial literacy by 2030.
"I am delighted to serve alongside UWYC to achieve their mission. Their Bold Goal to help York County families become financially stable is so important. I know when I volunteer and donate to UWYC, I am helping to create opportunities for our community to thrive."

Scott Wallace, UWYC Campaign Committee
UWYC MARKETING COMMITTEE
The Marketing Committee is responsible for developing and implementing strategies to help promote United Way of York County. Their role is to act as a sounding board for marketing strategies and tools, develop and hone innovative ideas, and provide feedback on marketing activities.
"As a York County resident for more than four decades, I've seen firsthand the positive impact that the United Way has in the community. I'm proud to be part of the many volunteers that help the United Way in their mission to improve the lives of our county's residents."

Jenny Overman, UWYC Marketing Committee
THANK YOU!
While so much has changed, one thing hasn't: our gratitude and appreciation for the folks who give their time and energy to serve their community. We're better for it as a community, because when you reach out a hand to one, you improve the condition of all.