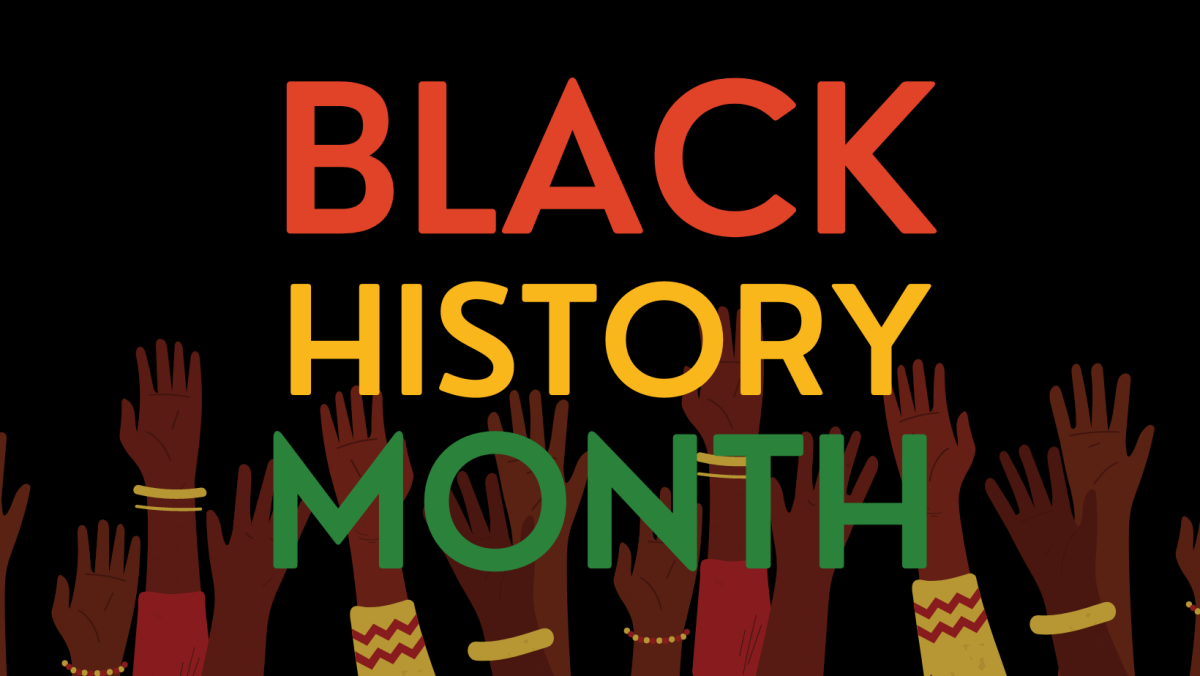 February 2023
Black History Month commemorates the impactful black leaders of our past and shines a spotlight on our everyday heroes. This is a time to reflect on eventful moments and to celebrate the people who continuously strive for justice and compassion.
We know that community challenges are sustainably solved when all groups come together. During the month of February, there are numerous opportunities to engage in Black History Month. Check out the list below for local events!
COMMUNITY EVENTS
February 9 -The Saluda Corridor Business Association is hosting the HBCU College Fair for the second year and is planning to host over 700 students at the Rock Hill Sports & Events Center on February 9th from 10:00 am – 1:00 pm. More information here: thisthat.news/
February 10 & 25 – The City of Rock Hill Community Relations Council is hosting Black History Month Bus Tours. Ride through a series of curated stops that illuminate the rich heritage of Black culture in our city. The tours are currently full, but you can join a waitlist. More information here: bit.ly/3HASgjX
February 11 – Emmett J. Scott Literary & Arts Series presents Stories and Pancakes featuring Children's Book Author Auntie Sierra on February 11 at 1:00 pm. The first 25 kids to register will receive a free gift at the event! More information: www.eventbrite.com/e/emmett-j-scott-literary-arts-series-story-pancakes-tickets-523654082457
February 16 – Celebrate Black History Month with Winthrop Black history trivia, hosted by the Black Alumni Council. Join us on Thursday, Feb. 16, at 7:00 p.m. via Zoom. More information: www.winthrop.edu/alumni/registration-blackhistorymonthtrivia.aspx
February 18 – Black History Continued Parade beings at 12:00 pm noon on February 18. From organizations, schools, businesses, & more, Black History Continued is a continued celebration of MLK & the past, present, & future on the Southside of Rock Hill. Hosted by First Calvary Baptist Church, 623 Crawford Rd, Rock Hill, SC. Contact 803-412-9257 for more information.
February 25 – The Mercantile is celebrating Black History Month by hosting a Black-Owned Makers Market on Saturday, February 25, 2023. Support Black-Owned small businesses here in the Rock Hill area during this awesome event! More information here: cdmercantile.com/mercantile-events/black-history-month-black-owned-makers-market/
If you know about more events this month, let us know. We will add it to our list!
HONOR THIS MONTH AND YEAR-ROUND
Support Black-Owned Businesses
Donate Blood
According to The Red Cross, about half of the African American population has type O+ blood. Due to high demand, this is often one of the first blood types to run out during shortages. Donating blood can save the lives of people in our community.
Educate Yourself