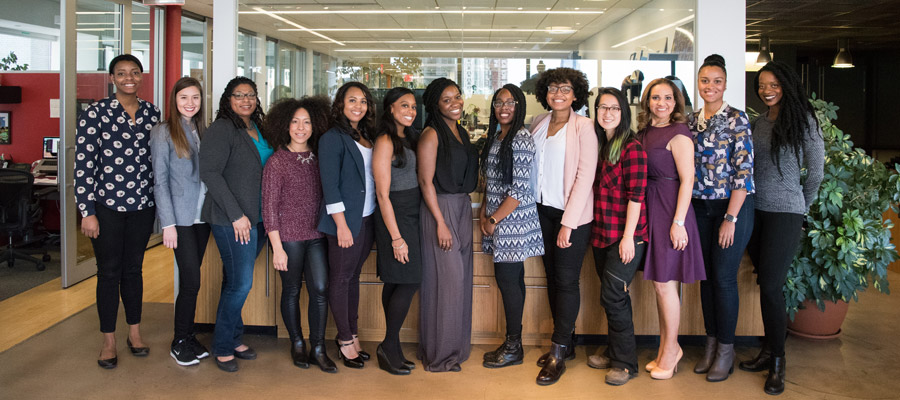 Make an Impact
LIVE UNITED means being part of positive community change. It takes everyone in the community working together to create a brighter future. United Way's workplace campaigns are about bringing people in the local workplaces together to tackle our community's most difficult issues. Whether you're a small business, major corporation or even a nonprofit, we can help you run a successful workplace campaign.
Corporate contributions and funds raised during your workplace campaign will stay local. Community volunteers will make sure your contributions are spent well on helping people emerge from crisis, achieve their potential and live independent lives.
Why Run a Workplace Campaign with United Way of York County, SC?
You gain public recognition as a community leader and active corporate citizen.
The campaign process brings employees together as they work toward a positive, common goal.
Your managers are given a unique opportunity to sharpen their leadership skills by organizing and implementing your company's internal fund-raising efforts.
It's a smart investment. United Way provides the most efficient and effective way to make a difference in our community so you can your employees can give with confidence.
The United Way of York County campaign staff will assist you from start to finish making your campaign as easy as 1-2-3!
Select an employee to be the Workplace Ambassador
We will work with your Ambassador to schedule and implement an employee campaign presentation
A final meeting will be held with your Workplace Ambassador to finalize campaign results.
That's it!
For more information, please email Brett at BLindahl@unitedwayofyc.org or call at (803) 324-2735.